Hanuman Jayanti :
In Hindu mythology, Shri Hanuman is regarded as the God of power, strength and knowledge. He is known as the 'param bhakt' of lord Rama and is the incarnation of Lord Shiva. He was born to Kesari and Anjani on the Chaitra Shukla Purnima (Chaitra Shukla Purnima is the Full Moon Day on the Hindu Calendar Month of Chaitra) that is why, he is known as 'KESERI NANDAN' and 'ANJANEYA'. The philosophy of epic Ramayana is incomplete without the understanding of the unfathomable devotion of Lord Hanuman for Shri Rama.
Hanuman Jayanti 2011 Date:
Hanuman Jayanti 2011 Date is April 18 Monday
Hanuman Jayanti SMS:
Hanuman Mandir Me buri niyat wale gaeb ho jate the
Me gaya, gayab ho gaya
Mera Friend gaya, gayab ho gaya
Lekin,
TUM gaye
Hanumanji gayab ho gaye.
1 Sardar Hanuman Jyanti pe mandir gaya
Pujari ne arti di
Socho Sardar ne kya kiya?
Sardar arti ka diya buja kar bola
"Happy b'day hanumanji"
wife: Shadi ki rat Apne jab mera ghughat uthaya to me kesi lag rhi thi
Husband: Me to mar hi jata agar mujhe 'Hanuman Chalisa' na yad hoti
Happy Hanuman Jayanti 2011
Ek aadmi ram mandir gaya aur rone laga
He ram meri biwi kho gayi
Ram ji bole
Baju wale hanuman mandir me jake bol
Meri bi usi n dhundi thi
Janam Divas Ram Bhakt Hunumaan ka,
Jalayi Vishal Lanka jisne sirf apni poonch se..
Janam Divas hai uss Balwaan kaa.
Badhai ho Janam Divas Hunumaan Ka!
Yatra yatra raghunatha kirtanam;
Tatra tatra kritha masthakanjalim;
Bhaspavaari paripurna lochanam;
Maarutim namata raakshasanthakam
happy Sri Hunumaan Jayanthi 2011
Hanuman Jayanti Scraps:
Hanuman Jayanti Greetings: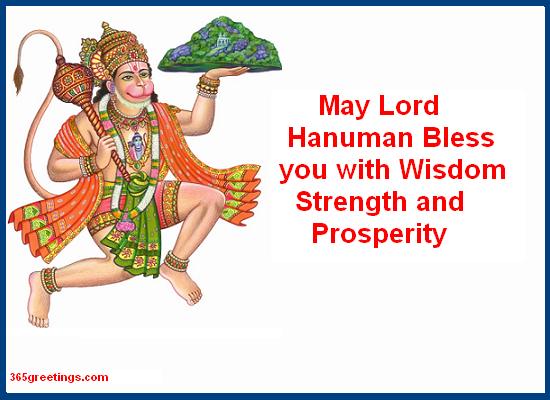 www.365greetings.com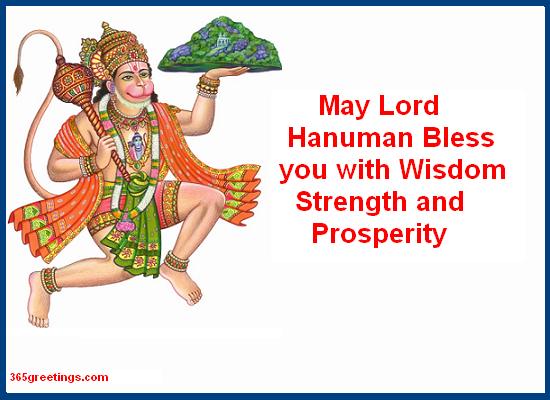 www.365greetings.com
Hanuman Jayanti Wallpapers: